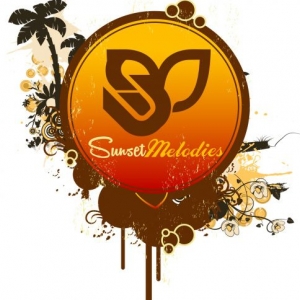 SUNSETMELODIES / DEMO SUBMISSION
User rating and reviews for SUNSETMELODIES
3

,0

| | |
| --- | --- |
| General rating | |
| Reliability | |
| Speed of actions | |

| | |
| --- | --- |
| A&R | |
| Contracts (terms & conditions) | |
| Promotion | |
Submit your demo to SUNSETMELODIES
Example reviews
Below you'll find a copy of 2 real (anonymized) reviews. This type of feedback is what you can expect when you use our our
Pro Track Assist
service.
Hi X,

Great booming drop, with an amazing scary sound :-)

Your drums, effects and sound design could use some more details to keep up with the modern hits in your genre. So add a bit more variation in your drums and sampled sounds by e.g. using effects like gatekeeper/lfo-tools, and manipulator, and other modern pitch(correct) tools.

The kick and snare could use a bit more power, on the kick you could try some (more) soft clipping, and the snare you could double with 2 other stereo (panned) snare samples to get more power and space.

The synth sound which is almost solo around 2:00 min, sounds a bit cheap. I would try to take a more wide stereo sound, which is or more raw, or more natural. Maybe double it with another (synth)sound and/or chopping could help to let is stand out a bit more and gain more drive/speed.

If you have any questions, just reply and let me know,

Tom

Hi X,

The track sounds cool, and really goes into madness in a good way. Only sometimes, I think you want to give too much attention to all sounds in your mix at the same time. Filtering can help here sometimes. Put some sounds more to the background when other sounds need the be in the front. That kind of tricks. Try to keep the mix as concentrated as possible on the sounds that matter at that moment and put others more in the back.

Sometimes it helps, to divide the mix in 4 to 8 groups, (e.g kick, drums, bassline, leadsynth, effects, others) when your track is ready, and export them as WAV, then create a new project and load the wavs as different tracks, on those try to make an automated mix to improve transparency and avoid sounds fighting for your attention.

Sometimes even use slight (analogue) bus compression to get things glued together and get a more pleasant sound as well.

Let me know if you have any questions,

Tom
Track selector


Contact info







Powered by proshare.audio. Only upload content of which you own all copyrights, proshare.audio is not liable for any copyright infringements or loss of your uploaded content. A proshare.audio account will be created if needed, so you can access your tracks and statistics later. All uploaded content will first pass through the Proshare Review Service and needs to be approved, before submitted to any label. Our
terms of service
and
privacy statement
apply.
GET € 5
Upload your first track today and receive a 5 euro Proshare voucher instantly! No strings attached, we just believe you will ❤ our free membership.
Join the proshare.audio community
Submit and trace your demos to 7,097 labels from 104 countries with 10.3 days average response time. Access to knowledge and experience of 18,892 music producers. All for free.

SUNSETMELODIES
Germany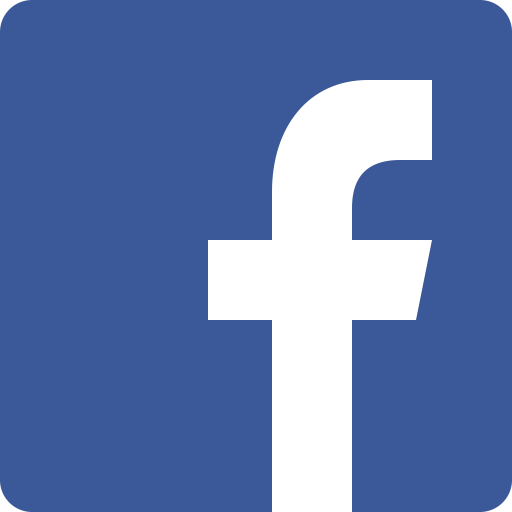 6,067 fans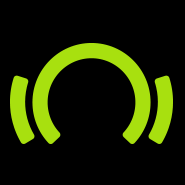 0 tracks in the charts
electronica / downtempo
/
progressive
/
progressive house
/
trance