About you and us
We believe it sucks to send out demos without knowing if they were listened. Explore 9,050 labels, send your demo, learn when and what they listened. Take advantage of all our free tools to increase your chances for success.


GET € 10
Upload your first track today and receive a 10 euro Proshare voucher instantly! No strings attached, we just believe you will ❤ our free membership.
Sign-up for a free account
Not sure yet?
It's free and without any obligation. We just want to help as many artists as possible.

Still not convinced?
Then go ahead and browse around or try our label search engine over here, we're sure you'll love it!
Facts about proshare.audio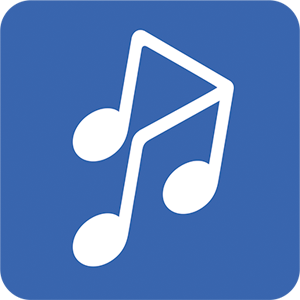 10,369 registered producers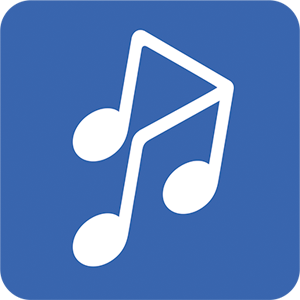 19,268 tracks uploaded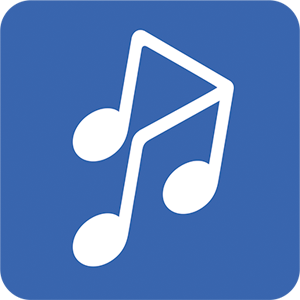 9,050 labels available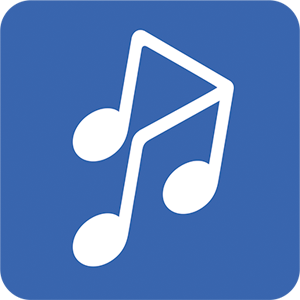 10.6 days average response time

Benefits for producers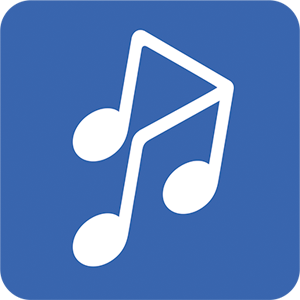 Always receive rating feedback for each track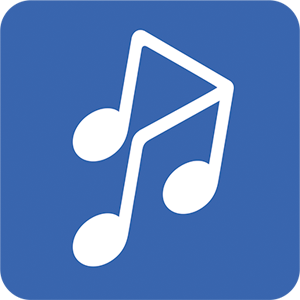 Find new labels and their response times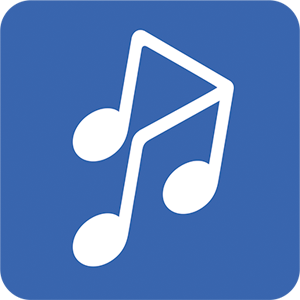 Overview of all your demos submissions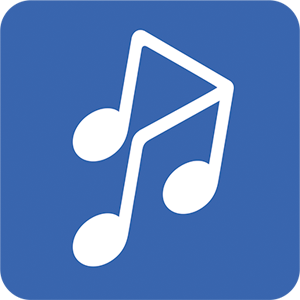 Find out exactly which demos were played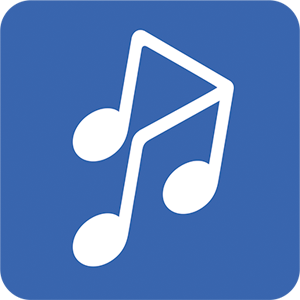 Professional online mastering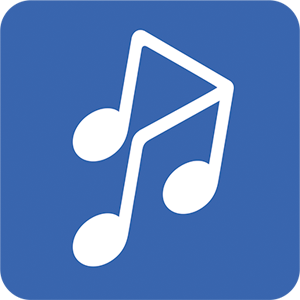 Save time, increase efficiency

... or just browse 9,050 labels below!
2 step acapellas acid acid ambient acid house afro afro house afro tech afrohouse all genres alternative rock am ambient ambient house ambient techno analog baile funk baltimore club bass bass house bass music bass/club bassline battle tools big beat big room blues bounce breakcore breaks brick city club broken broken beat chicago house chill out chillout club coldwave complextro country cumbia dance dance / electro pop dancehall dark disco dark electro dark step dark techno deep deep / hypnotic deep dubstep deep house deep minimal deep progressive deep tech deep techno deeptech detroit detroit techno disco disco / nu disco diva house dj tools down tempo downtempo dream trance drum & bass drum & bass drumstep dub dub house dub techno dubstep dubtech dubtechno ebm edm electro electro (classic / detro electro house electro step electro swing electronic electronica electronica / downtempo emd epic experimental experimental / noise extreme metal footwork freestyle french house frenchcore full-on funk / r&b funk / soul funk / soul / disco funky funky / groove / jackin funky / groove / jackin funky breaks funky/groove/jackin hous fusion future bass future house g-house gabber garage garage / bassline / grim garage music ghetto house ghetto-tek glitch hop global bass gospel gqom grime groove groove house halftime happy hard hard dance hard dance / hardcore hard house hard techno hard trance hardcore hardcore / hard techno hardcore breaks hardgroove hardstep hardstyle hardtechno heavy metal highlife hip house hip-hop hip-hop / r&b hip-hop / r&b hou house hypnotic techno idm indie dance indie dance / nu disco industrial intelligent italo italo house jazz jersey club juke / footwork jump up jungle kwaito latin latin house leftfield leftfield bass leftfield house leftfield house & te leftfield house &amp liquid liquid dnb loops lounge melbourne bounce melodic melodic dubstep melodic house & tech melodic housech melodic techno microhouse midtempo minimal minimal / deep tech minimal house minimal synth minimal techno minimel techno moombahton neurofunk nu disco nu disco / disco nu jazz nu skool nu-jazz nu-nrg nudisco old school orchestral organic house organic house / downtemp outsider house peak time polka pop pop / dance progressive progressive house progressive tech progressive trance psikobeatz psy-trance punk rock r&b ragga raw raw style reggae reggae / dancehall reggae / dancehall / dub reggae / dub reprise retro wave rock soul soul funk souldul techno soulful soulful house space disco speed house synthpop synthwave tech tech house techno techno (peak time / driv techno (raw / deep / hyp techstep / electrostep tekno terror trance trap trap / future bass trap / hip-hop / r&b tribal tribal house tribal techno trip-hop tropical house twerk uk / happy hardcore uk funky uk hard house uplifting upplifting trance uptempo vocal witch house world world music