About you and us
We believe it sucks to send out demos without knowing if they were listened. Explore 7,097 labels, send your demo, learn when and what they listened. Take advantage of all our free tools to increase your chances for success.


GET € 5
Upload your first track today and receive a 5 euro Proshare voucher instantly! No strings attached, we just believe you will ❤ our free membership.
Sign-up for a free account
Not sure yet?
It's free and without any obligation. We just want to help as many artists as possible.

Still not convinced?
Then go ahead and browse around or try our label search engine over here, we're sure you'll love it!
Facts about proshare.audio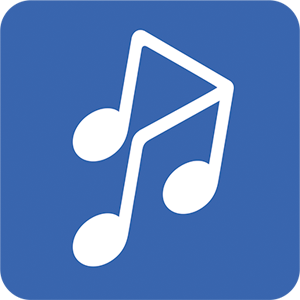 18,892 registered producers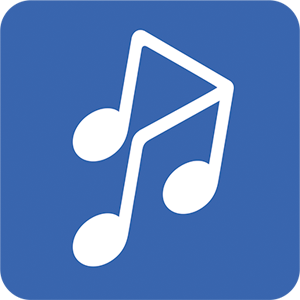 41,414 tracks uploaded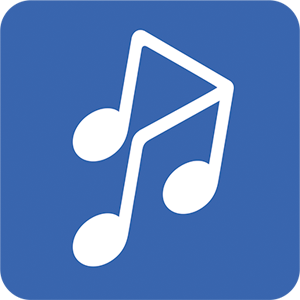 7,097 labels available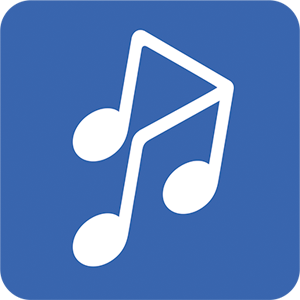 10.3 days average response time
Benefits for producers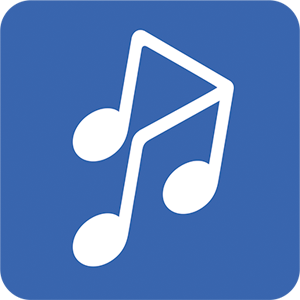 Always receive rating feedback for each track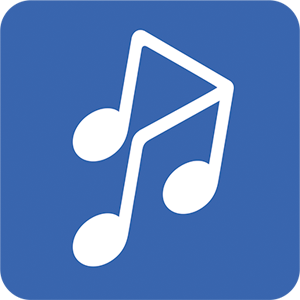 Find new labels and their response times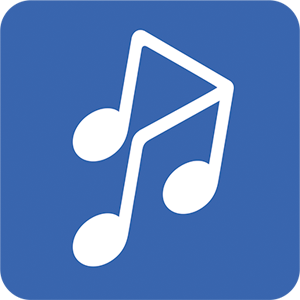 Overview of all your demos submissions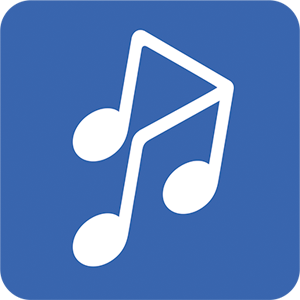 Find out exactly which demos were played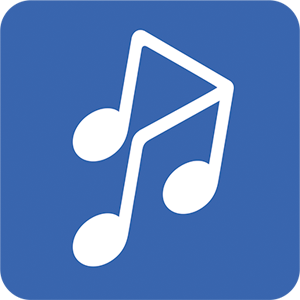 Professional online mastering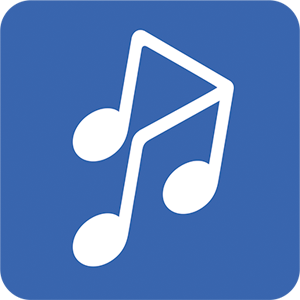 Save time, increase efficiency
... or just browse 7,097 labels below!