About you and us
We believe it sucks to receive tons of demos in an unorganized way, including demos spammed to many others. We think labels should have more insights on new artists and tools to respond with a single click to save time.

Start a free proshare.audio account and optimize your demo workflow today!


Create a free label account
Facts about proshare.audio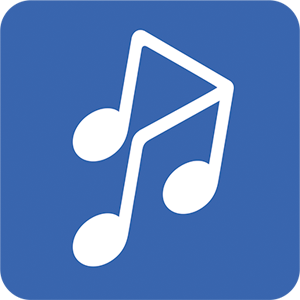 9,459 registered producers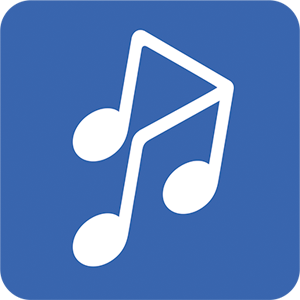 16,849 tracks uploaded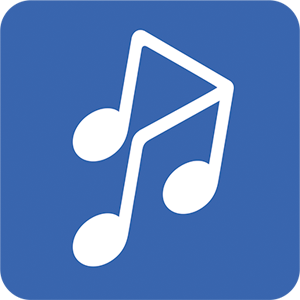 9,052 labels available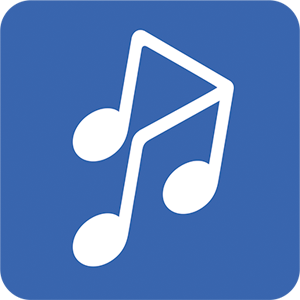 10.8 days average response time

Benefits for labels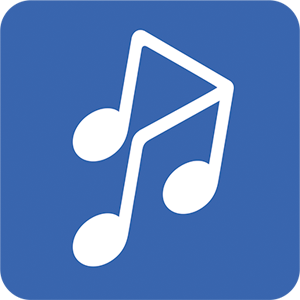 Clear overview and status of all demos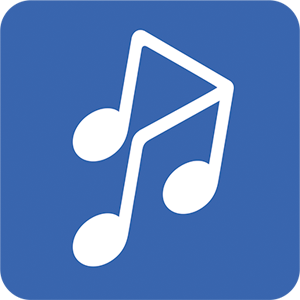 Listening and responding with a single click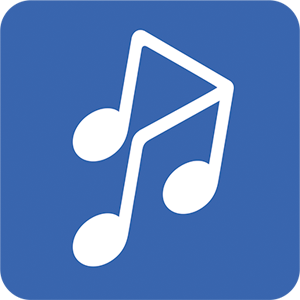 Integrate demo submission in your website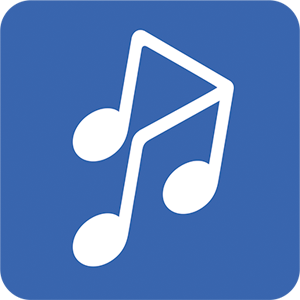 Valuable insights on artists and other labels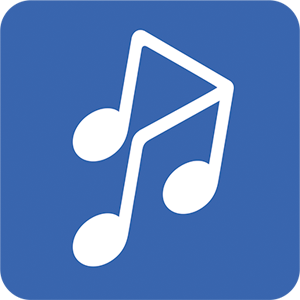 Save time, increase efficiency

Latest community news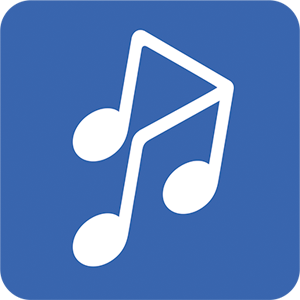 proshare.audio reviews the Comet rever...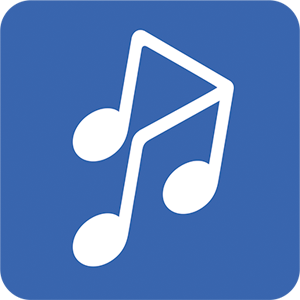 VIDEO: how to submit your demo to a la...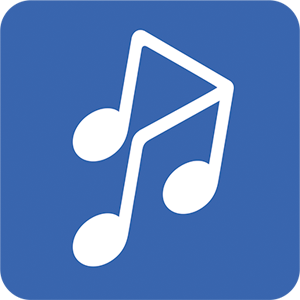 Community chat board launched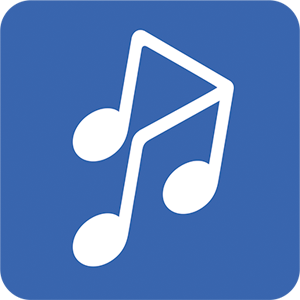 Dear members of the European Parliamen...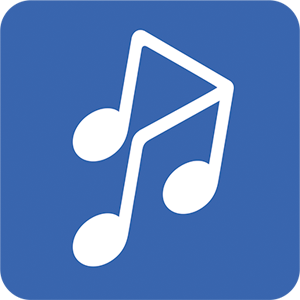 More than 700 record labels have been ...

2 step acapellas acid acid ambient acid house afro afro house afro tech afrohouse all genres alternative rock am ambient ambient house ambient techno analog baltimore club bass bass house bass music bassline battle tools big beat big room blues bounce breakcore breaks brick city club broken broken beat chicago house chill out chillout club coldwave complextro country cumbia dance dance / electro pop dancehall dark disco dark electro dark step dark techno deep deep / hypnotic deep dubstep deep house deep minimal deep progressive deep tech deep techno deeptech detroit detroit techno disco disco / nu disco diva house dj tools down tempo downtempo dream trance drum & bass drum & bass drumstep dub dub house dub techno dubstep dubtech dubtechno ebm edm electro electro house electro step electro swing electronic electronica electronica / downtempo emd epic experimental experimental / noise extreme metal footwork freestyle french house frenchcore full-on funk / r&b funk / soul funk / soul / disco funky funky / groove / jackin funky / groove / jackin funky breaks funky/groove/jackin hous fusion future bass future house g-house gabber garage garage / bassline / grim garage music ghetto house ghetto-tek glitch hop global bass gospel grime groove groove house halftime happy hard hard dance hard dance / hardcore hard house hard techno hard trance hardcore hardcore / hard techno hardcore breaks hardgroove hardstep hardstyle hardtechno heavy metal highlife hip house hip-hop hip-hop / r&b hip-hop / r&b hou house hypnotic techno idm indie dance indie dance / nu disco industrial intelligent italo italo house jazz jersey club juke / footwork jump up jungle kwaito latin latin house leftfield leftfield bass leftfield house leftfield house & te leftfield house &amp liquid liquid dnb loops lounge melbourne bounce melodic melodic house & tech melodic housech melodic techno microhouse midtempo minimal minimal / deep tech minimal house minimal synth minimal techno minimel techno moombahton neurofunk nu disco nu disco / disco nu jazz nu skool nu-jazz nu-nrg nudisco old school orchestral organic house organic house / downtemp outsider house peak time polka pop pop / dance progressive progressive house progressive tech progressive trance psikobeatz psy-trance punk rock r&b ragga raw raw style reggae reggae / dancehall / dub reggae / dub reprise retro wave rock soul soul funk souldul techno soulful soulful house space disco speed house synthpop synthwave tech tech house techno techno (peak time / driv techno (raw / deep / hyp techstep / electrostep tekno terror trance trap trap / future bass trap / hip-hop / r&b tribal tribal house tribal techno trip-hop tropical house twerk uk / happy hardcore uk funky uk hard house uplifting upplifting trance uptempo vocal witch house world world music