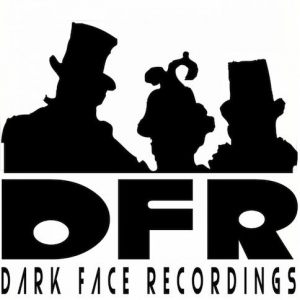 DARK FACE RECORDINGS / DEMO SUBMISSION
User rating and reviews for DARK FACE RECORDINGS
3

,0

| | |
| --- | --- |
| General rating | |
| Reliability | |
| Speed of actions | |

| | |
| --- | --- |
| A&R | |
| Contracts (terms & conditions) | |
| Promotion | |
We have 1 user reviews.
Submit your demo to DARK FACE RECORDINGS
Demo uploader


Contact info







> > >
< < <
Powered by proshare.audio. Only upload content of which you own all copyrights, proshare.audio is not liable for any copyright infringements or loss of your uploaded content. A proshare.audio account will be created if needed, so you can access your tracks and statistics later. Our
terms of service
and
privacy statement
apply.
Join the proshare.audio community
Submit and trace your demos to 9,637 labels from 104 countries with 12.3 days average response time. Access to knowledge and experience of 4,072 music producers. All for free.

Latest releases
| | |
| --- | --- |
| 2019-06-17 Subject (Ataman Live Remix) | |
| 2019-06-17 Subject (Original Mix) | |
| 2019-06-03 The Fact (Original Mix) | |