Latest Previews
Loading...
Upload your music
Created new demos? Upload them now to add them to your 'My Music' library. From there you can submit your music to your favourite labels or share (previews) with the community.
Add your new music demo
GET € 5
Upload your first track today and receive a 5 euro Proshare voucher instantly! No strings attached, we just believe you will ❤ our free membership.
Donations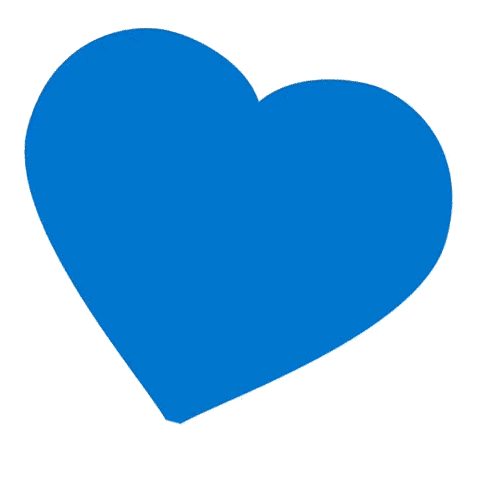 2023-09-12 / € 6.00 by
Dirt Operator
2023-06-22 / € 2.00 by
SOFARSOBAD
2023-05-24 / € 10.00 by
NuLif3
2023-05-20 / € 2.00 by Anonymous
2021-09-01 / € 25.00 by
Dr. Shadow
2021-07-18 / € 5.00 by Anonymous
2021-03-05 / € 20.00 by Anonymous
2020-08-12 / € 30.00 by
jan
I want to donate too :)
Facts about proshare.audio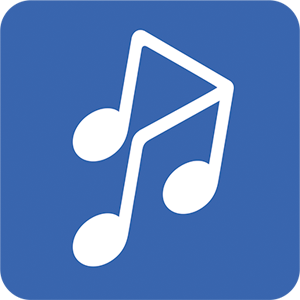 18,606 registered producers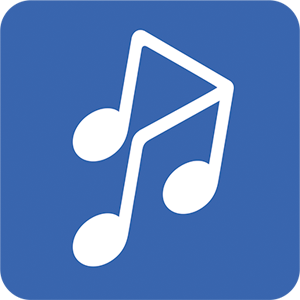 40,672 tracks currently shared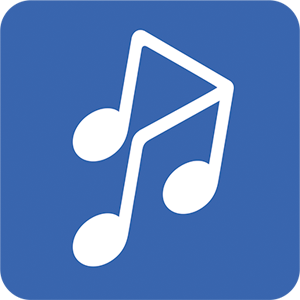 7,099 labels available
Online Support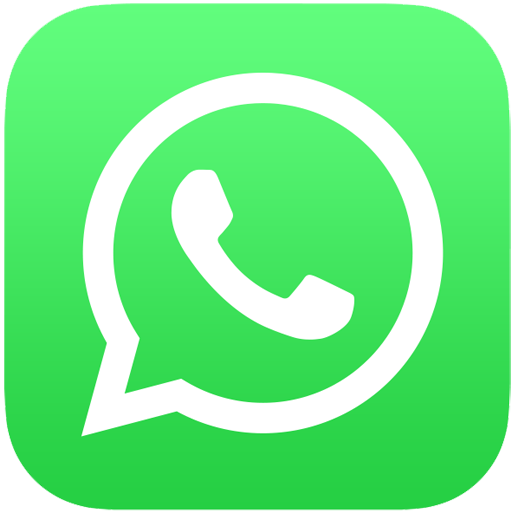 Start Chat