Member Chat

Events
Nerdy talk

Hardware
Software
Rate my setup
Reviews
Production Tips & Tricks

Collabs
Shameless self promotion

Proshare.audio

Service and Support
Suggestions to improve proshare.audio
BUG Reports
Welcome to the chat board

Polyphenom2 - Giveaway and free preset pack!
https://youtu.be/3NPdKm-OvoQ
Polyphenom2 is a truly hybrid polyphonic Synthesizer exploring additive, wavetable, subtractive and fm synthesis and is created by OceanSwift Synthesis https://oceanswift.net/polyphenom

To show you around this synth we've created a video while making a preset pack for the PolyPhenom2 which is completely free for our members! You can download it here: https://bit.ly/2XiOVkf

As a proshare.audio member, you have the chance to WIN a free copy of the Polyphenom2 Synthesizer. Let us know why YOU should win a copy! Just give a comment below, before the end of July.

And the winners are:
- Crowd of One -> https://proshare.audio/235100
- D-Crae -> https://proshare.audio/DCrae
- мʌvʌ -> https://proshare.audio/myaudiovisualart
- Stanislaw Radomsky -> https://proshare.audio/StanislawRadomsky
Congratulations! Have fun with it!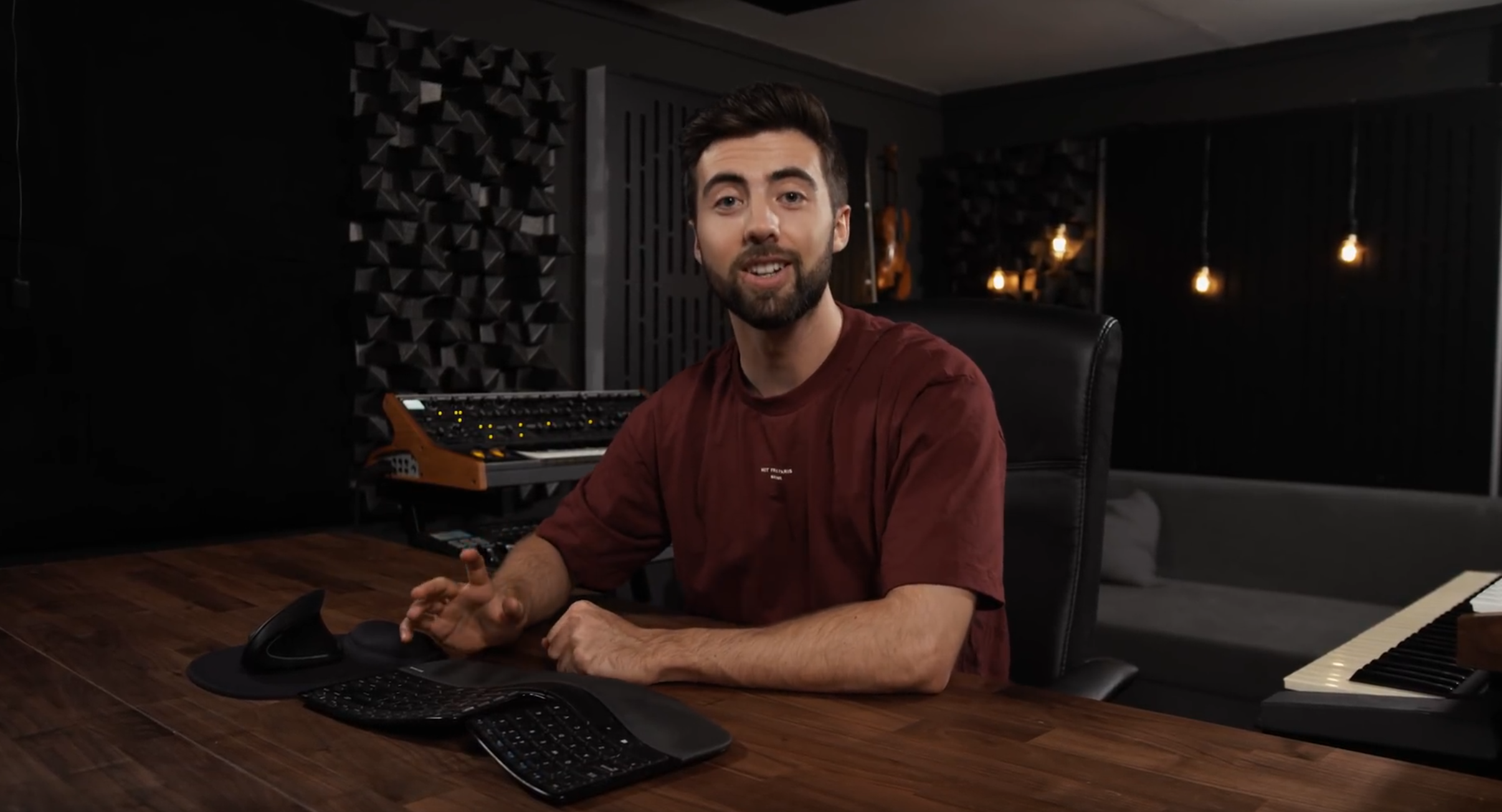 50 great tips by Jonas Aden
When reviewing tracks, I hear a lot of good stuff, but also a lot of beginner mistakes. Here are 50 great tips from Jonas Aden to instantly make your productions better. It is all about details!
Thanks to Jonas for sharing!

https://bit.ly/2MBrr3b

Cheers Tom.

Polyverse - Comet (giveaway!)
This brand new plugin by Polyverse Music with an unique parameter and preset morphing function, is made to create a silky smooth reverb as never heard before. This sounds promising.... Lets check it out!

https://youtu.be/HDBpx1u3C4w

The winners of the plugin are:

Maik Kubi Kubatzki
Tusca
Jan Louise
Axolotusmusic
FabianRamos

Congratulations! Have fun with it.

Cheers,
Tom Peters
proshare.audio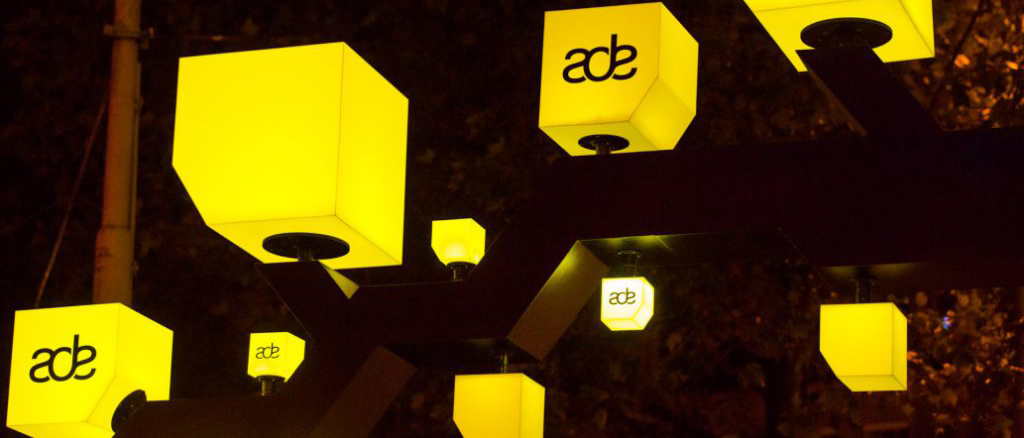 How to prepare for ADE 2019?
Are you attending the Amsterdam Dance Event [NL] this year? If so, what is your plan?
As soooo many artists and labels are attending the ADE conference it is very important to make a good plan to get in touch with the right people. How do you prepare, to get most out of it this year?


Chat board rules
Welcome to the proshare.audio chat board!

This is the place to exchange ideas with other members. We may reward useful new topics and responses with sharing credits :)

The usage of the proshare.audio chat board means you agree to the following rules:

- We encourage thoughtful discussions, please respect others. Highly controversial topics are not allowed.
- You agree that your postings will be publicly visible
- Do not post any content for which you don't own the rights/copyright.
- Please do not post any legal or personal information, including your age (if under 18).
- Before starting a new topic, read other threads to see if you can add to one of those. Duplicates will be deleted.
- Please choose the board that best fits the subject of your post.
- Please do not use 'all capitals' in the title of your post.
- Proshare.audio always has the right to delete conversations that are not appropriate to the sole discretion of proshare.audio team members.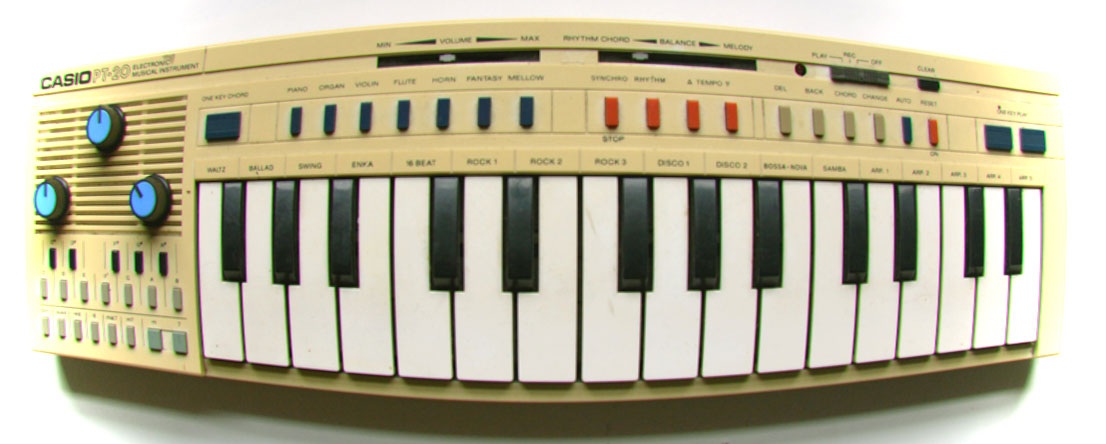 Best synths under $1000
Hardware (analogue) synths are hot and booming! Which one under $1000,00 is the best value for money???

Lewitt Audio - Giveaway
Spoiler alert! We are in the process of developing our new flagship microphone, and that won't work without you.

Click the link below to take our sound survey and enter a phenomenal giveaway.
We'll give away this currently top-secret new microphone to one lucky winner as soon as it hits the market.

https://bit.ly/2K1XVAE



(Remix) Contests
As a contest is a bit of a collab with an artist you don't know yet, we can share some remix and production contests here!


Create a label pool
The idea is that producers can submit their tracks to our pool. This pool is available to many record labels. They will be able to check your demo without the need of submitting it to each of them. The result should be that everyone can get their demos heard by more labels.


Subscriptions, rent to own or pay per major update?
A lot of software developers have changed their licensing models the last years from a 'pay per version' to a subscription model. E.g some plug-ins you can only use on subscription base (like Roland), some offer both (like McDSP), or some platforms offer a rent to own model (like Splice).

What do you think is the best way to go, and why?