Why proshare.audio?
Proshare.audio is the ultimate professional music community, that brings together music
producers
Access to 7,097 labels
Know when a tracks are heard
Responses on your tracks
Gain extra insights
High quality audio
,
labels
Easy and safe
Fast demo checking/responding
Extra insights on supplied demos
Safe, 2048-bit encrypted service
Save time, increase efficiency
and other stakeholders. It offers better insights, useful tools, knowledge and a great deal of time saving. Proshare.audio's objective is a more streamlined and effective music business for everyone.
For creators...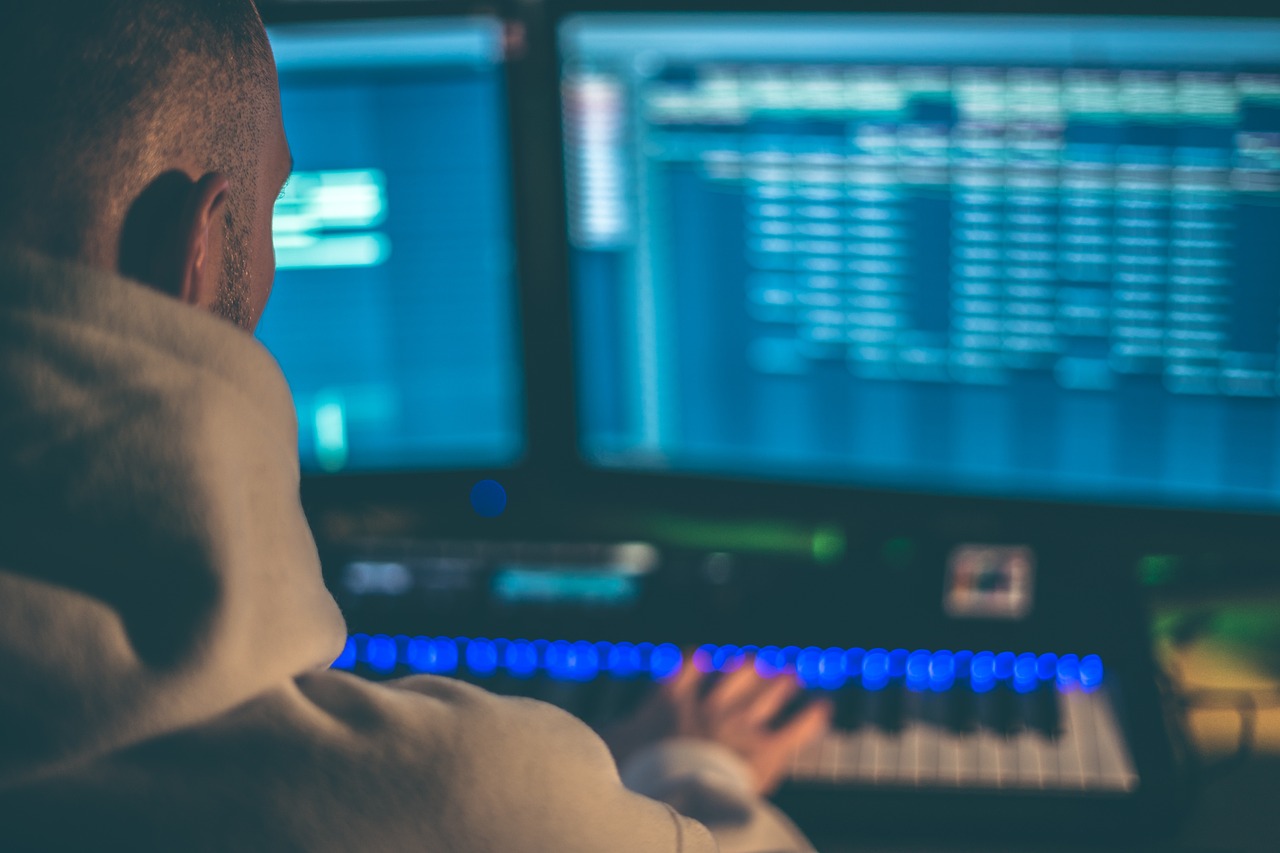 I'M A PRODUCER/ARTIST
For business...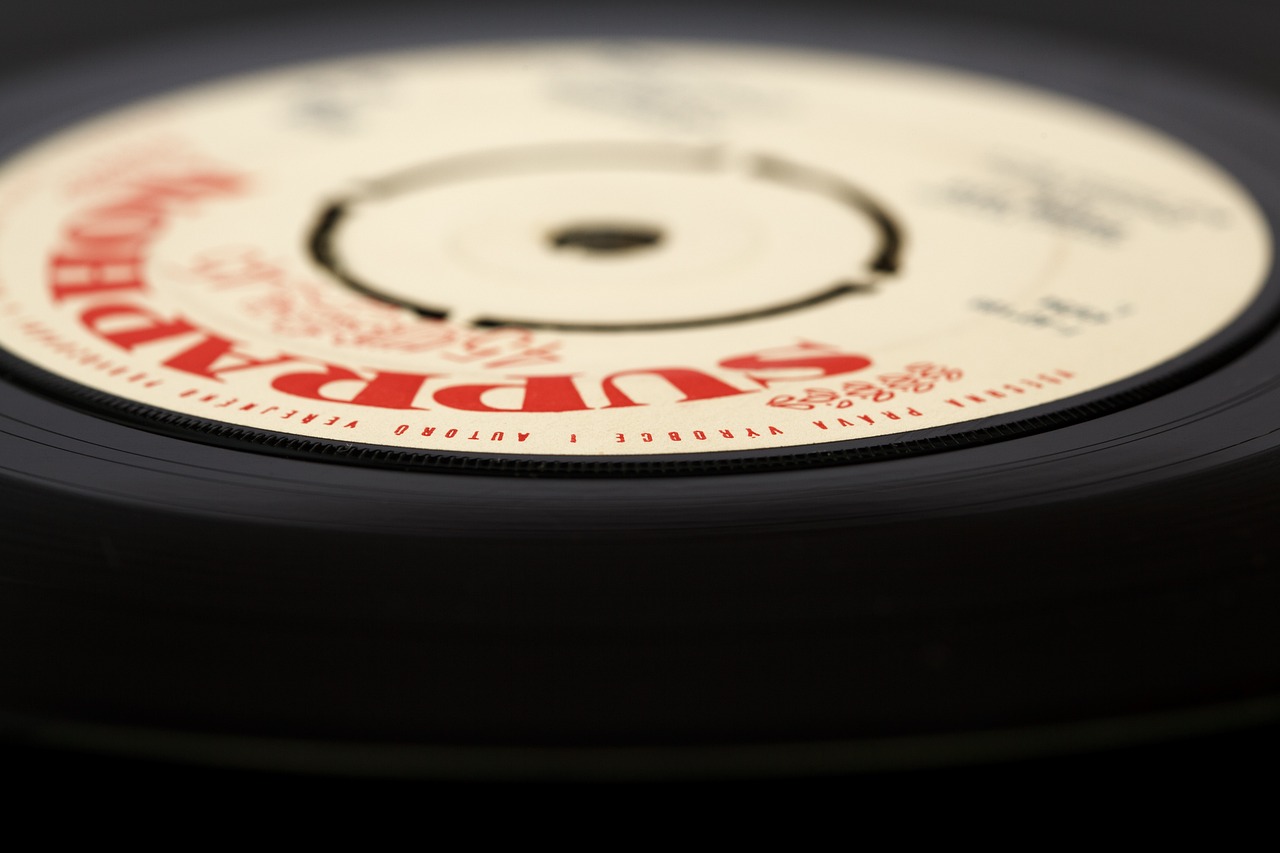 I'M A LABEL/A&R
For members...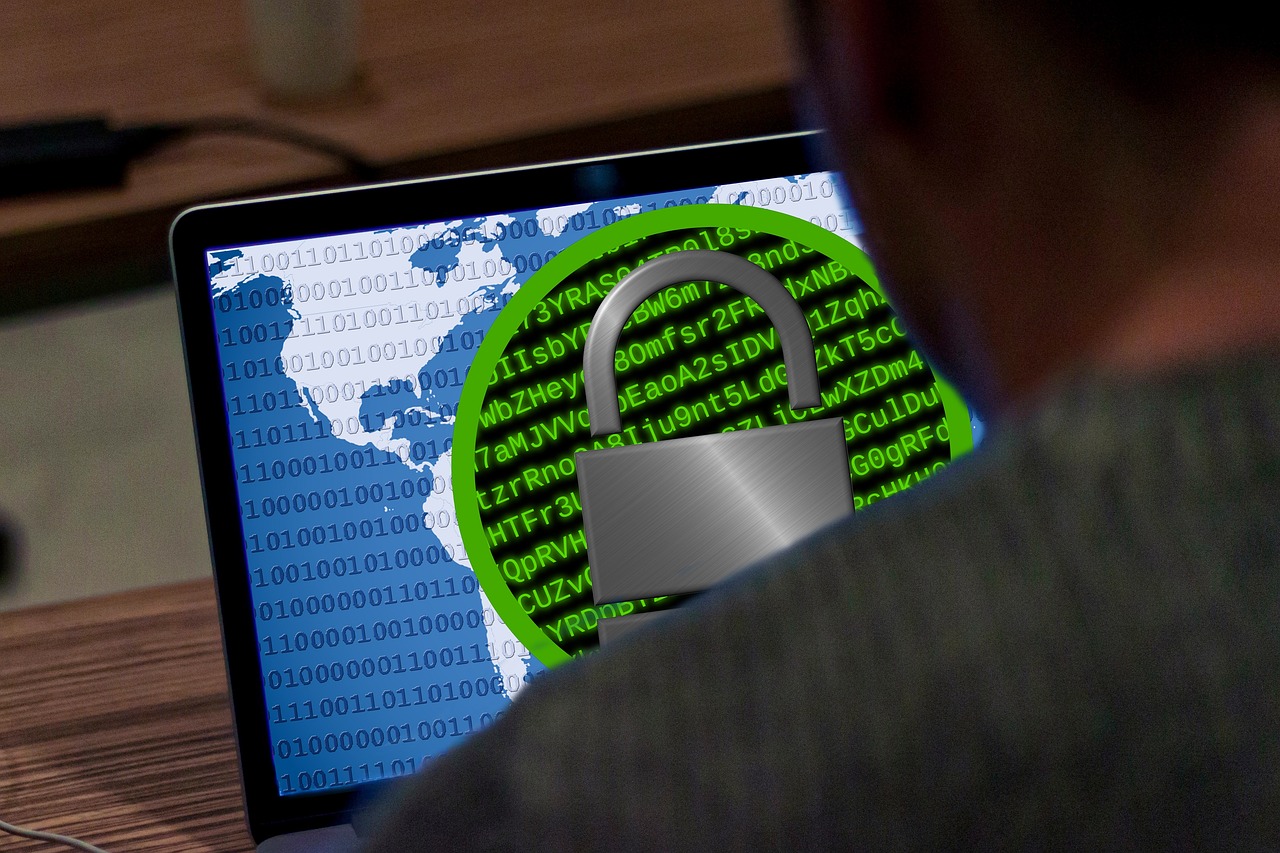 LOGIN